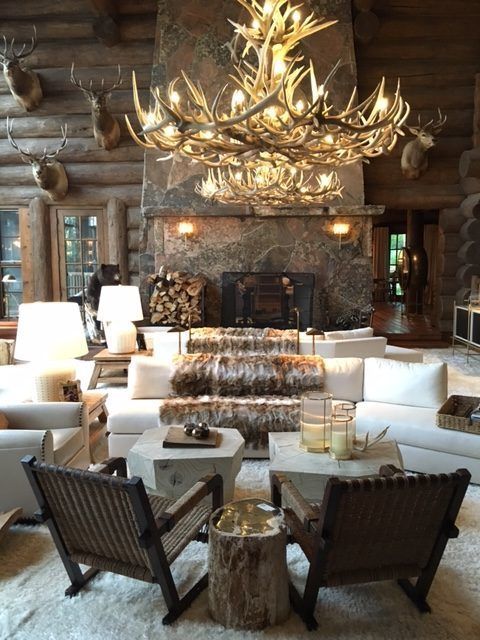 Real fur home decor can always save the day!
Make any room cozier, more earthy and gives a tip of nature in your own home. The amount of thought and attention to detail that goes into good home decor might not seem like much, but when you stop to consider every little aspect that makes up the whole, it can feel a bit overwhelming. But don't worry!
We have tips and tricks as well as ideas and suggestions to help you figure out how to spruce up your home decor—all starting with decorative blankets. Whether you're looking to entirely redo your home decor or just want to mix things up a bit, our suggestions on how to use decorative fur blankets, fur rugs, fur pillows and fur bed covers will help you stylish and affordable transform your space into something lovely, new, and distinctly you.
Real fur is An aristocratic way to spoil your self in a paradise of coziness and create the Zen feeling of cocooning.
Add brighter accent colors to the color schemes in your house with your real fur throw blanket choices.
You can use white mink or brown mink for more earth tones or even a beautiful white artic fox will always gives calm relaxing note in your space.
Choose a lively red or yellow for rustic, like gold fox fur throw
Warmly decorated rooms or go with a bold grey or black for rooms with neutral color palettes. Anything too heavily patterned typically does not work well in most rooms, so try to stick with solid-colored decorative blankets or blankets with minimal patterns.
Use the rule of three when trying to figure out how many blankets you should use, this is an important rule to keep in mind when decorating any area of your home with real fur accents.
The rule of thirds is actually a basic design principle. Simply stated things look better in groups of odd numbers. There's more visual interest with two or three than there is with a single item. The number three, in particular, is a good number to remember when thinking about using throw blankets to decorate your space.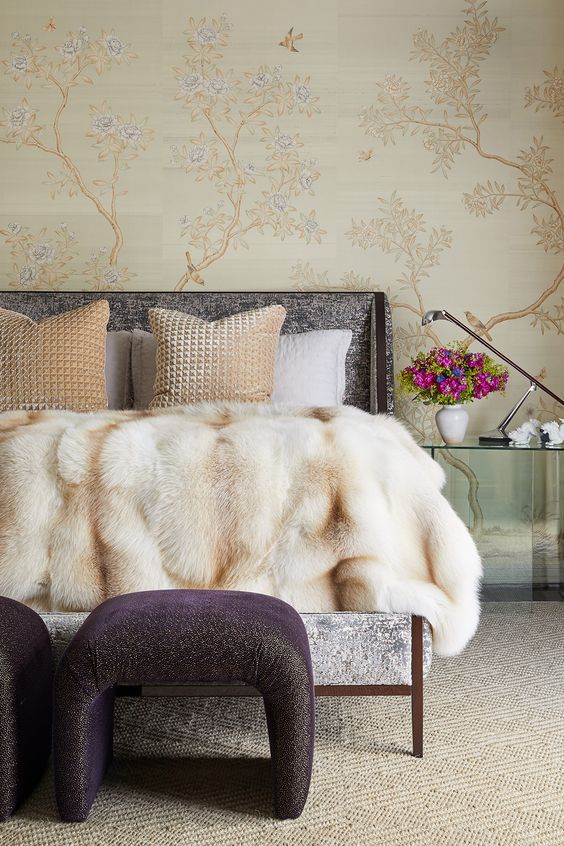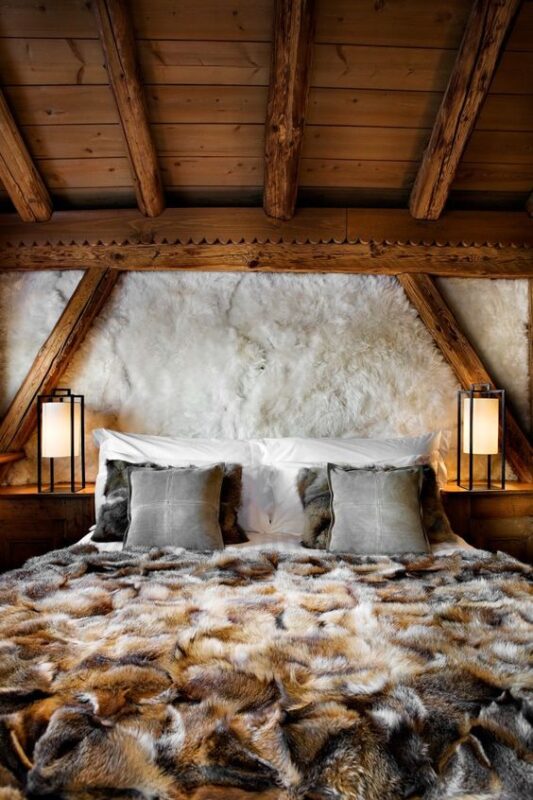 Throw blankets on beds, sofas, chairs & stools / benches :
The best places to use real fox, mink, coyote and chinchilla fur blankets are on beds, sofas, chairs, stools and wooden benches.
Why? Because most rooms in your home are going to have at least one or two of these items already in them. Fur throws on beds. Fold a throw on a bed horizontally, neatly at the foot, or really however you'd like. You can have one big throw or multiple smaller ones, whatever speaks most to you.
If you're looking for a statement piece to go on top of your bed, try Queen or a King size silver fox fur blanket will give prestige and warmness in your home.
Real fur throws blankets & fur carpets for couches :
Sofas often have pillows as well as blankets, so remember the rule of thirds from before. If you have one fox or a soft rex fur blanket, add two pillows. Two fur blankets? Maybe one pillow. You can tweak the style and design however you like until you find the right formula for you. Toss a couch Fur throw/blanket across the arm of the sofa to give it a casual, comfortable feel or fold it neatly and drape it over the arm for a more stately feel.