WHY TO CHOOSE NATURAL FUR :
Natural fur is a timeless, classic and a luxury seasonless material that never goes in and out of trend; it is a great investment.
What We love about fur products is that they're totally recyclable they compost back into the earth.There's something really holistic and beautiful about that.
Now, in the 21st century there is another vitalreason why the younger generation is returning to embrace Real fur: a growing alarm about the earth we all share. The rising concern regarding the impact of plastics on our oceans and land,the huge pollution in our environment, makes our decisions about what we wear, how we consume, and how we live more important than ever before.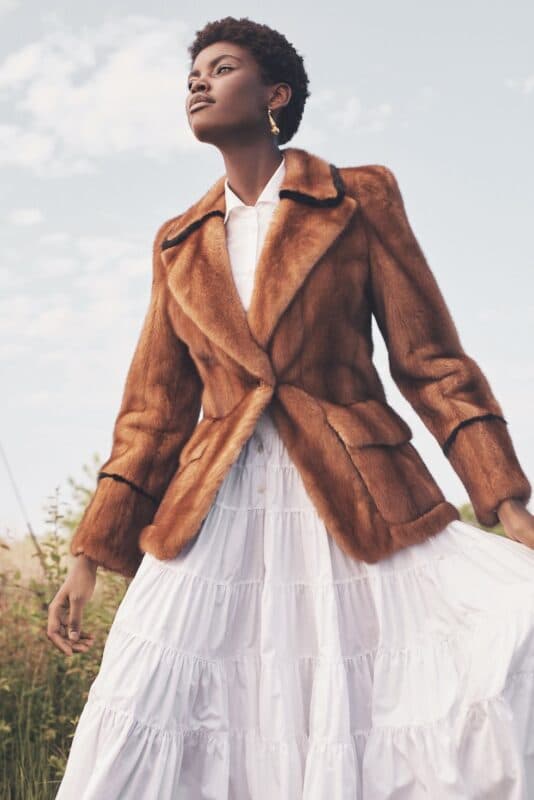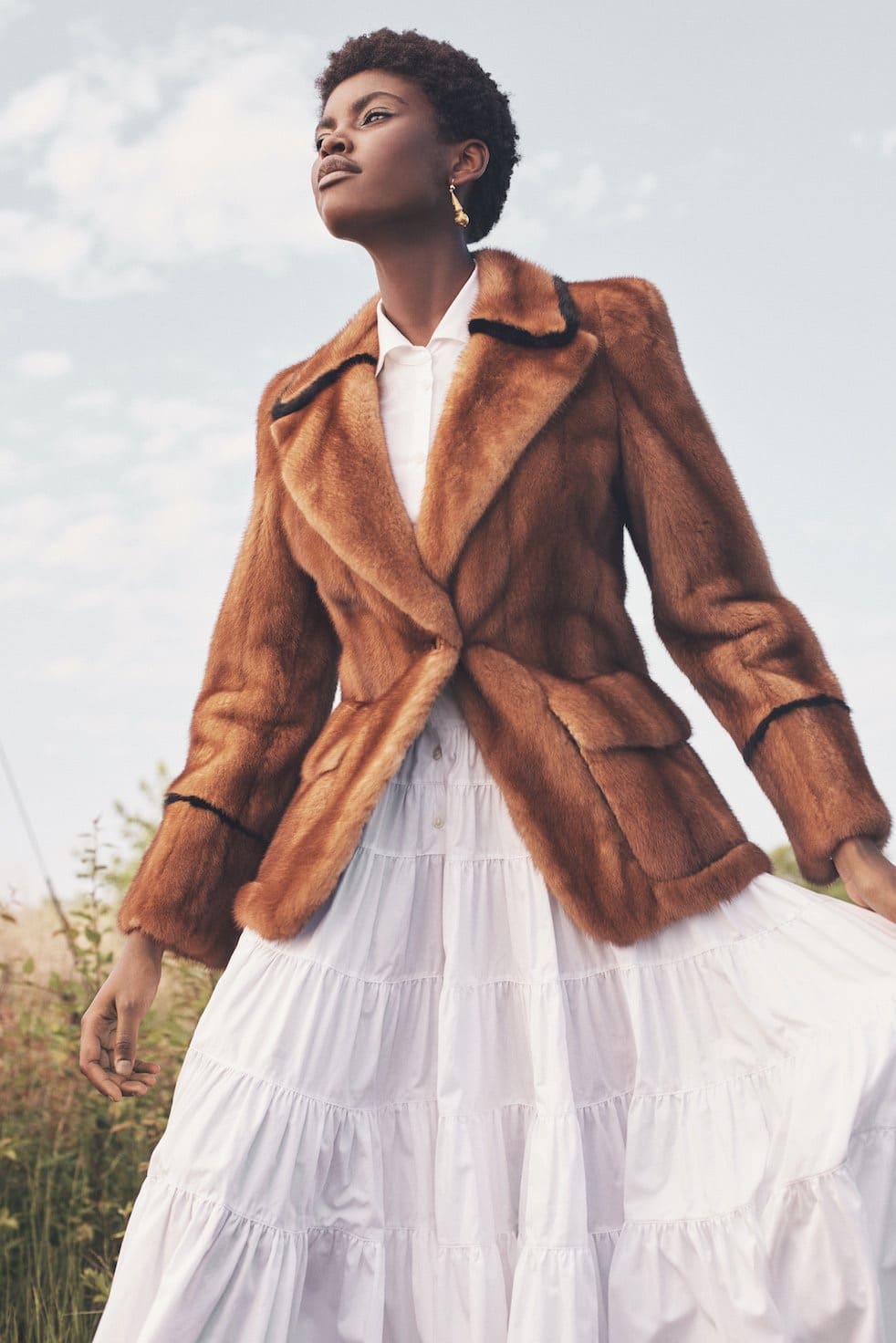 Fendi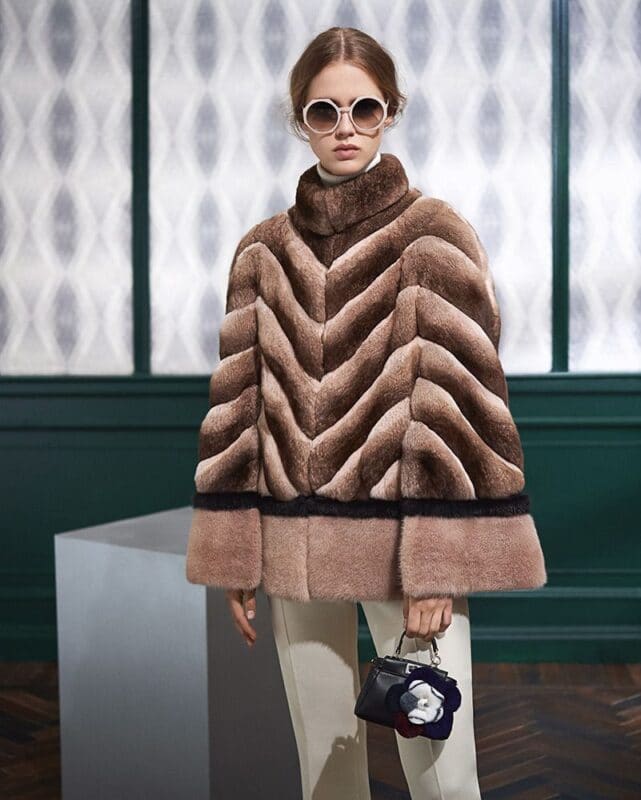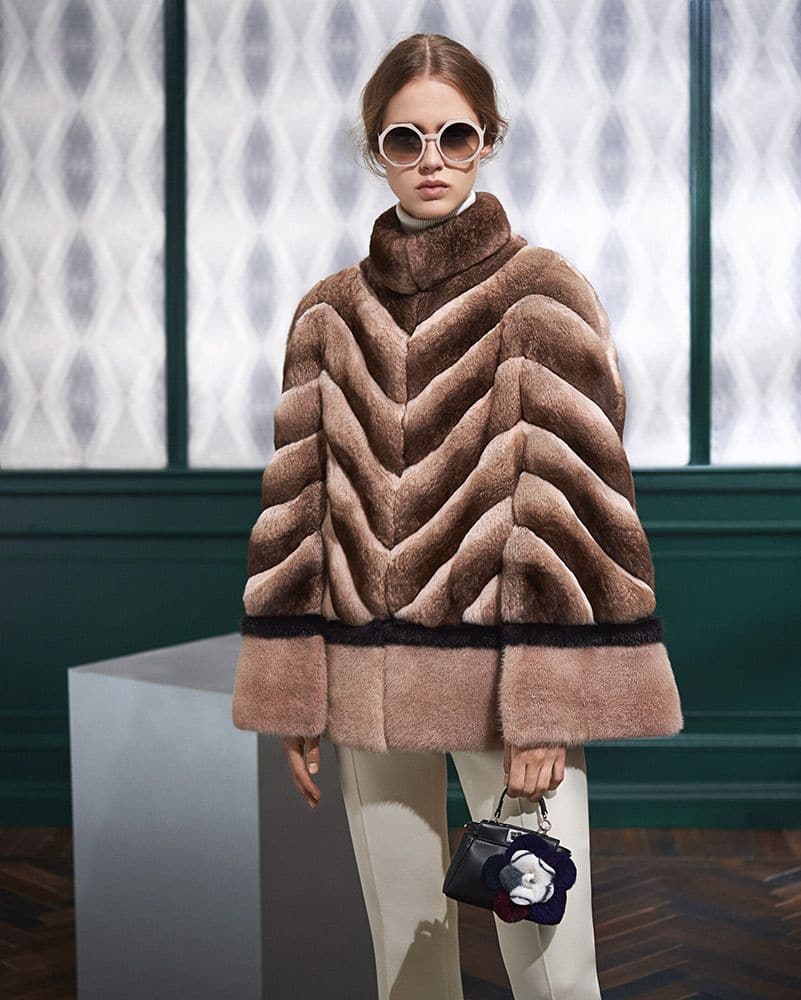 Fendi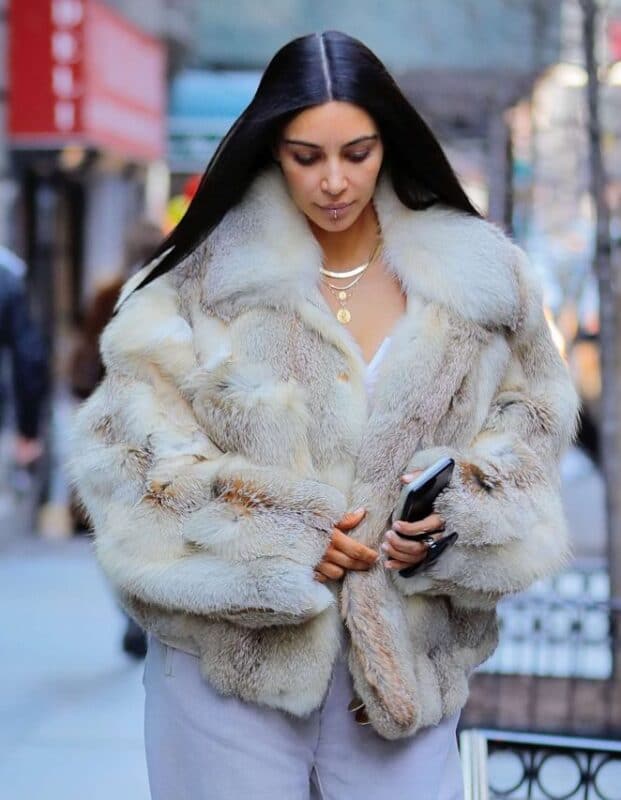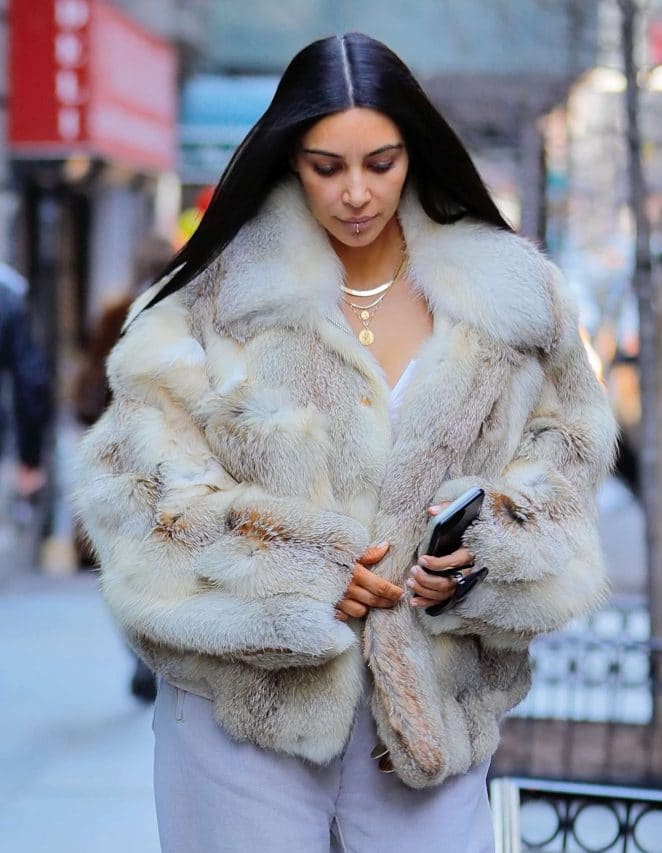 Kardashian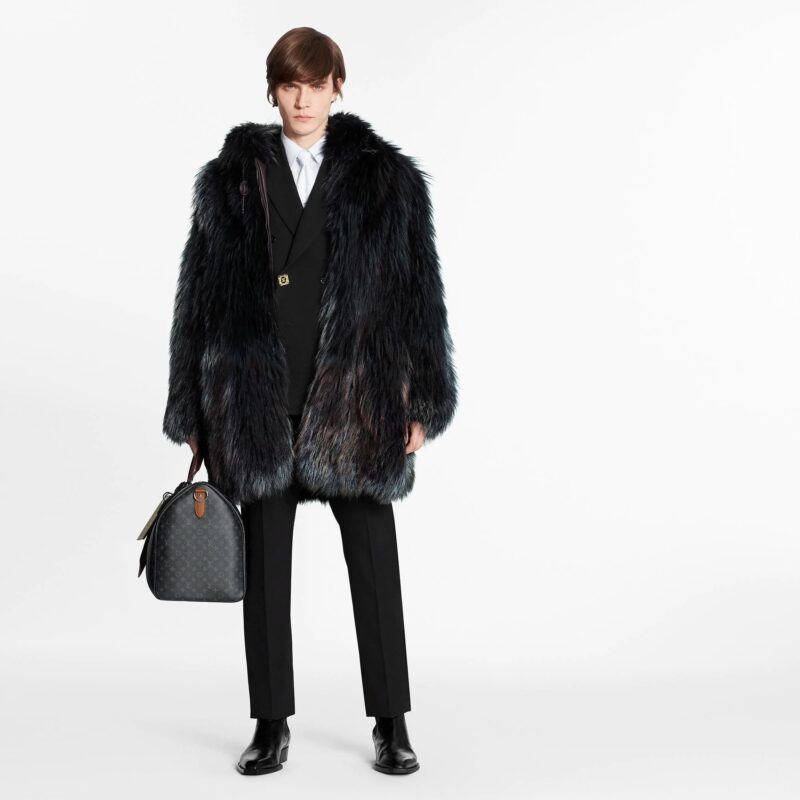 Louis Vuitton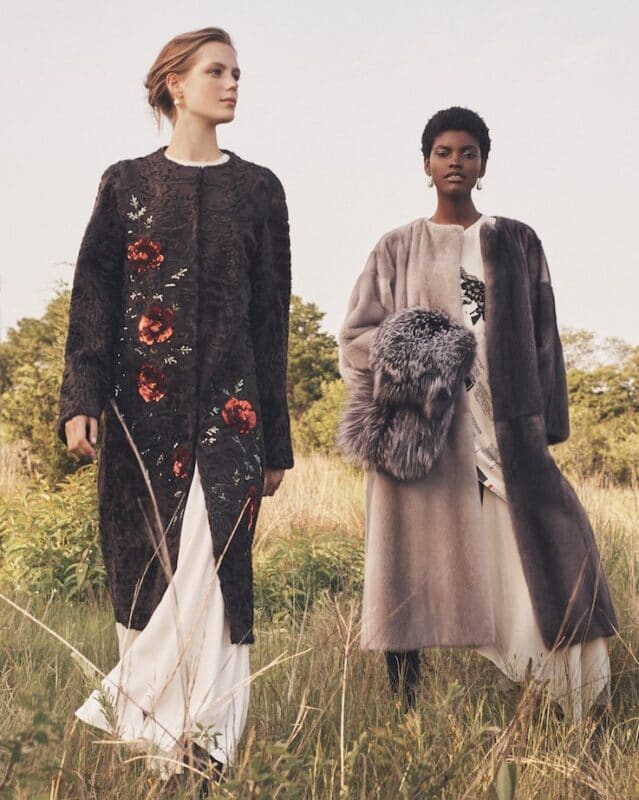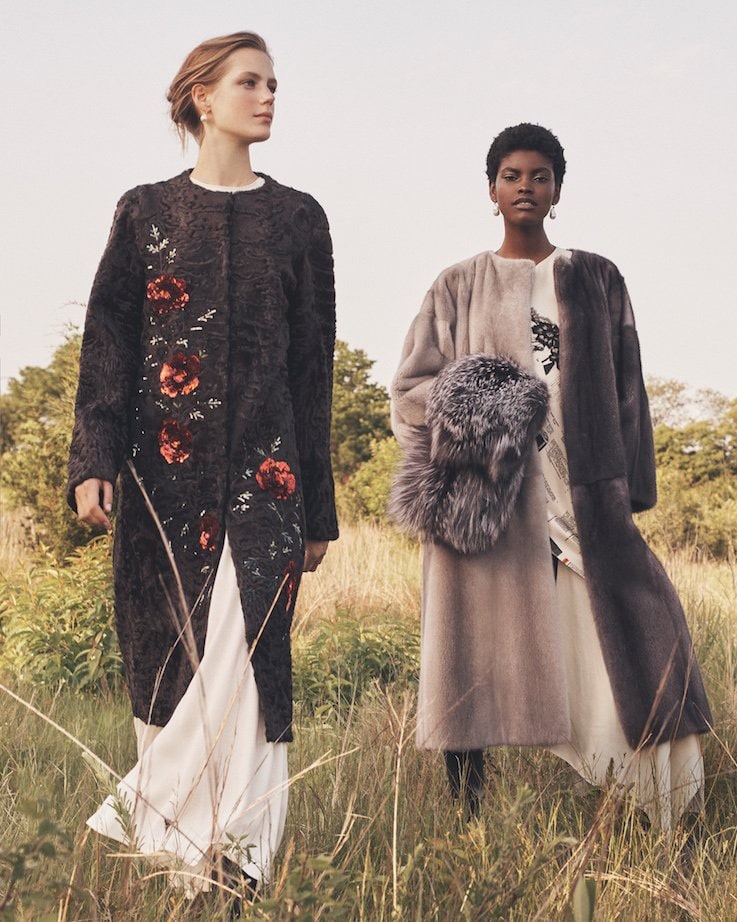 Oscar De La Renta and Monse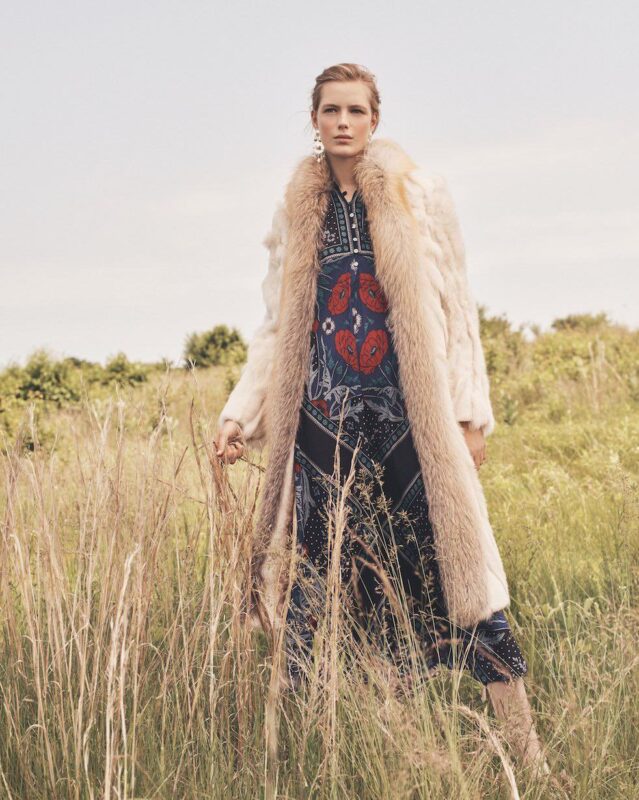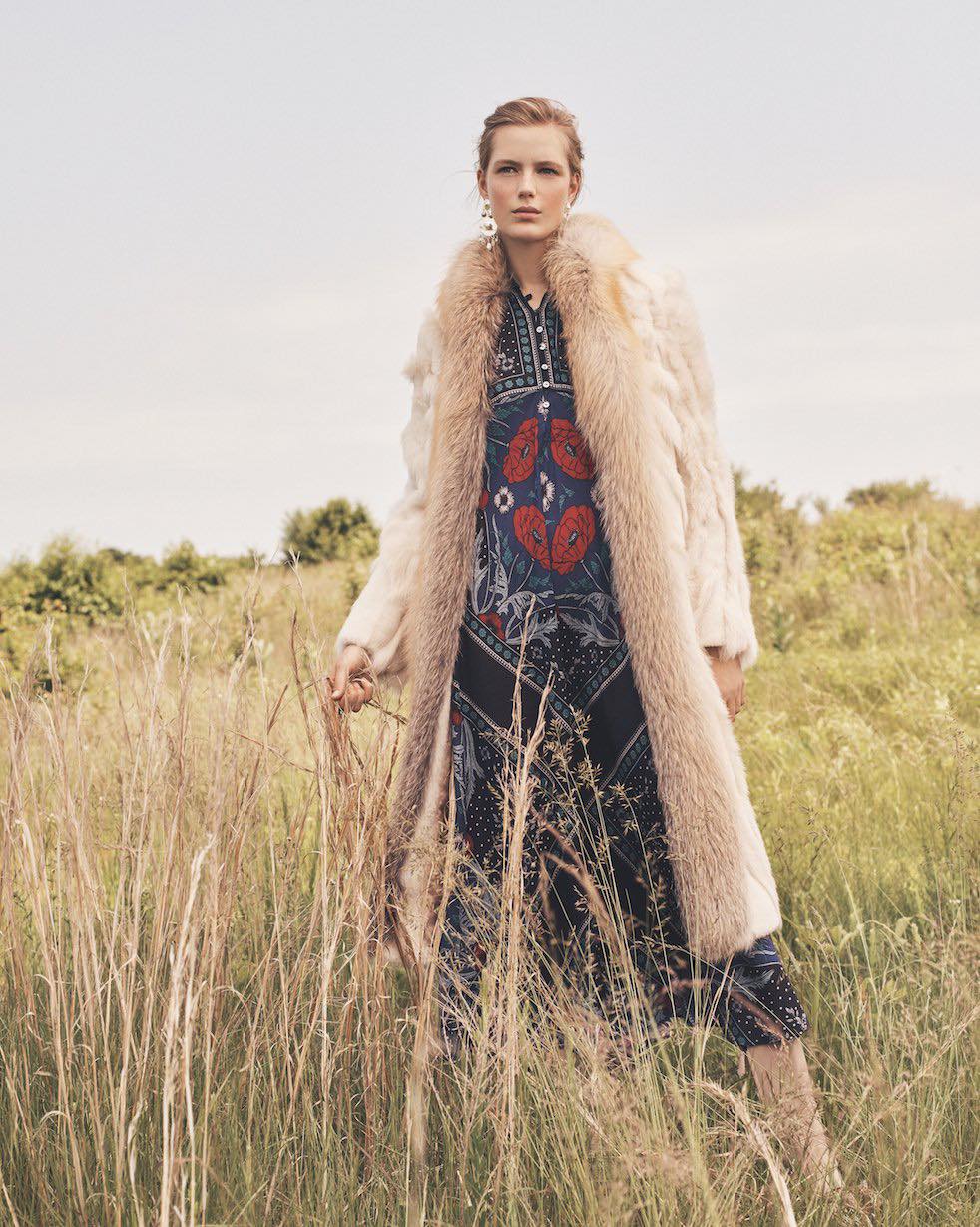 Roberto Cavalli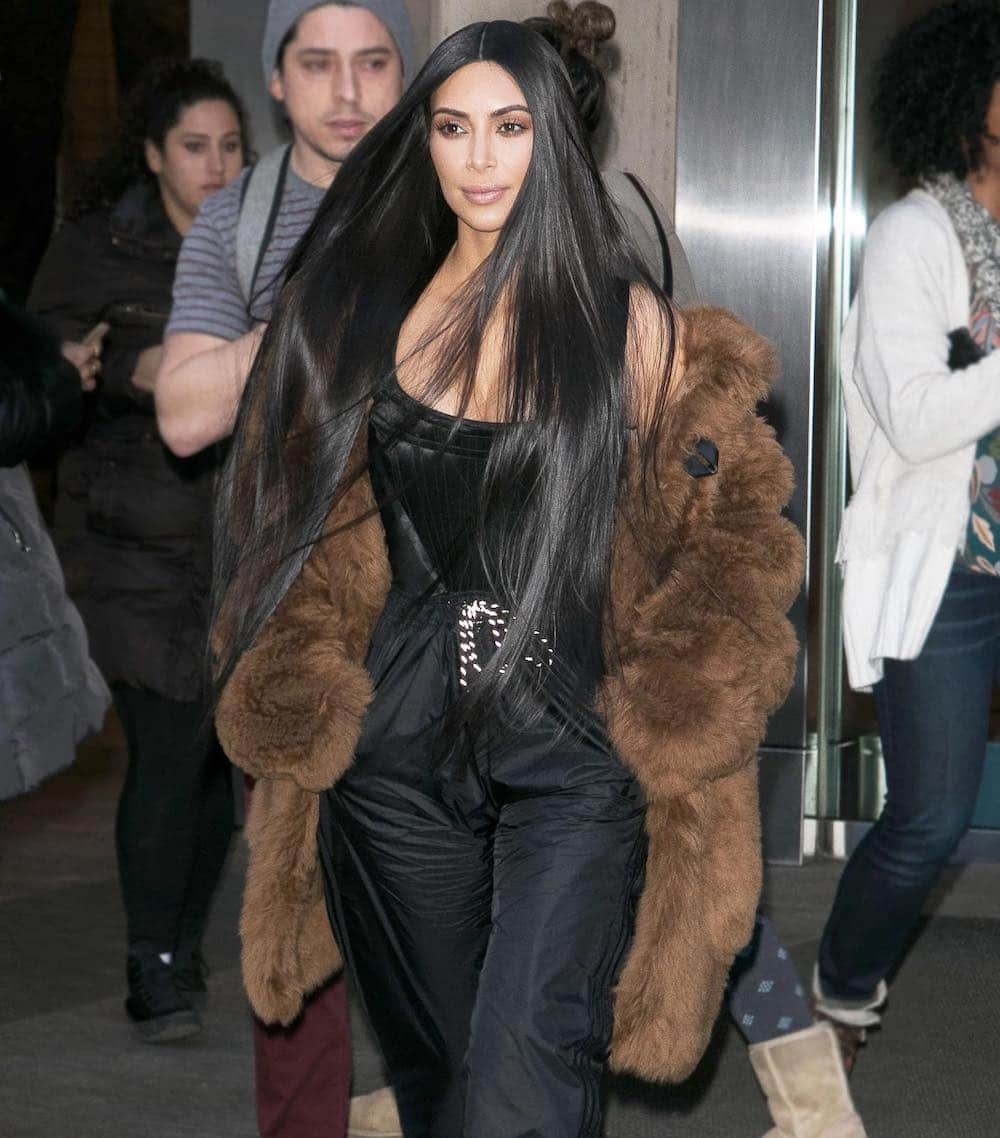 Kardashian